Members Business Page

This page is for members to advertise their own businesses and services
If you would like to advertise your business or service on this page please Email Tony Pearce
with details of the advert you would like placed including any logo you would like displayed.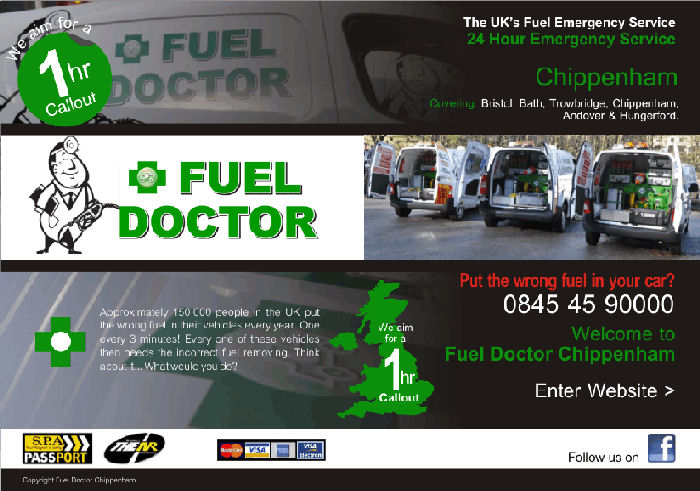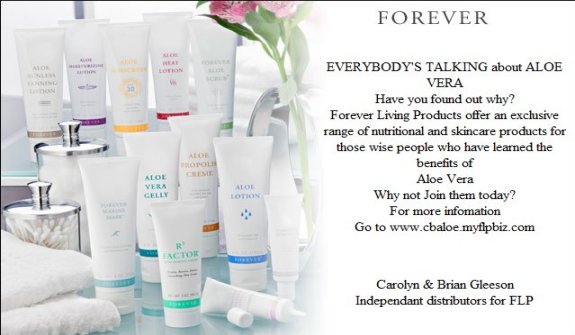 BlueSky Apartments Los Christianos, Tenerife
Click the picture to go to the 'BlueSky' Home Page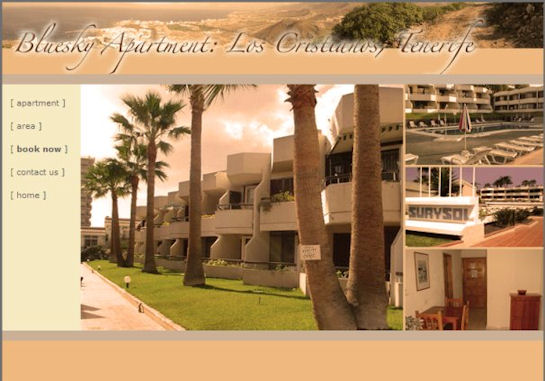 For more details, or if you prefer to speak to someone personally to book
please contact us on 01302 531563 or alternatively you can contact us by mobile:
Tony - 07971 465807
Joanna - 07711 844999
or email us : enquiry@bluesky-apartments.co.uk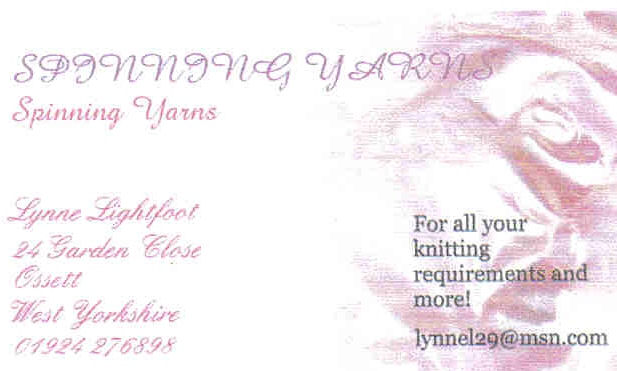 Stockist of Wendy and Jarol yarns, knitting patterns, knitting needles, cross stitch kits, buttons, darning and tapestry needles and a selection of exclusive hand knitted garments.
Currently to be found at York Newgate Market, every Sunday, 9.00 am to 4.30 pm.
Speciality of the moment: Hand knitted fashion scarfs and baby apparel
For more Information follow this link:- www.Spinningyarns-knitting.co.uk
Orders/enquiries welcome via e-mail to lynnel29@msn.com or Tel 01924 276898

On you way to DRI Normandy or in the South of France?
Why not extend your holiday by a few days and enjoy the pleasant countryside of rural Normandy.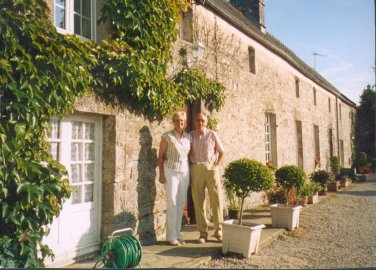 We are Sunterra members, and we run a small B&B less than an hour from Cherbourg.
The area is tranquil and peaceful and the ideal way to gain the motivation to head South, or to recover from the drive North prior to the crossing.
We have modernised the rooms whilst retaining all the character of the old farm house.
You can get more details and see photographs at our web site at www.bandbnormandy.com

J D Beer & Associates – Quality Consultancy, Auditing and Training
I am based in Solihull, West Midlands and am an independent Quality Management Consultant working with a network of other independent consultants and consultancy businesses. I also operate as an Associate of a leading UK Business Consultancy and Training Company and carry out ISO 9001:2000 Registration audits as a Lead Auditor for a leading Accredited Certification Body.
Consultancy Advice:
· ISO 9000:2000 Quality Management Systems
· Process Based QMS Documentation
· Integrated Business Management Systems
· Process Measurement/Business Improvement
· Competency Management
· Third Party/Second Party Audit preparation
Auditing:
· Supplier/Potential Supplier Evalutions/Assessments
· Internal Audits
· Business audits for improvement
· ISO 9001:2000 pre-Assessments
In-House Training:
· Quality Awareness
· ISO 9000:2000 Series Requirements
· ISO 9000, ISO 14000, ISO 18000 Awareness
· Effective Business Management System Documentation
· Internal Quality Auditing*
· Integrated Management System Auditing*
· External Auditor/Lead Auditor training*
* this training can be provided as an IRCA registered course
After a career in Quality Control, Quality Assurance and Quality Management, I have been successfully providing Consultancy Advice, Auditing and Training Services to organisations from all industry sectors across the UK, in Europe, the Middle East and elsewhere since 1988.
You can contact me at jeff.beer@tinyworld.co.uk for temporary/ part-time Quality Manager positions or any of the services above.